Your online business has great potential, but who knows about it? Marketing your online business can make a tremendous difference in the volume of trade you do. Expanding your reach brings in new customers and increases profits. Here are 3 tips for marketing your online business.
Improve Your Links
Search engines have a complex algorithm for ranking content on the internet. Abuse of categories in this algorithm will cause your content to be red-flagged. Smart use of these categories will move you up in rankings. When you move up in rankings, people sitting a lunch who look up "boots on sale" on their iPhones will find you – if you sell boots.
One of the ways to get moved up in rankings is through links. When you have links to off-page content not sponsored by your business, the search engines sit up and take notice. This is because you appear to be legitimate, and not trying to "spam" the search engines and customers.
At the same time, placing links to your website is another way to gain credibility. According to Entrepreneur, having high quality links to directories and social media sites can increase your SEO. This means the search engines will notice you better and move you up in rankings as a legitimate business.
To do this, Entrepreneur suggests supplying content to directories such as Business.com, JoeAnt, Gimpsy, dmoz, and Yahoo! Directory. When you write content for these directories, make sure it is not a sales-pitch. It should be strictly a description of your business, with a listing of credit cards you accept. Anything more, and it will be rejected as an attempt to get free advertisement.
Some of the directories that used to be free now charge a nominal rate. This is mostly to keep out spam.
Social Media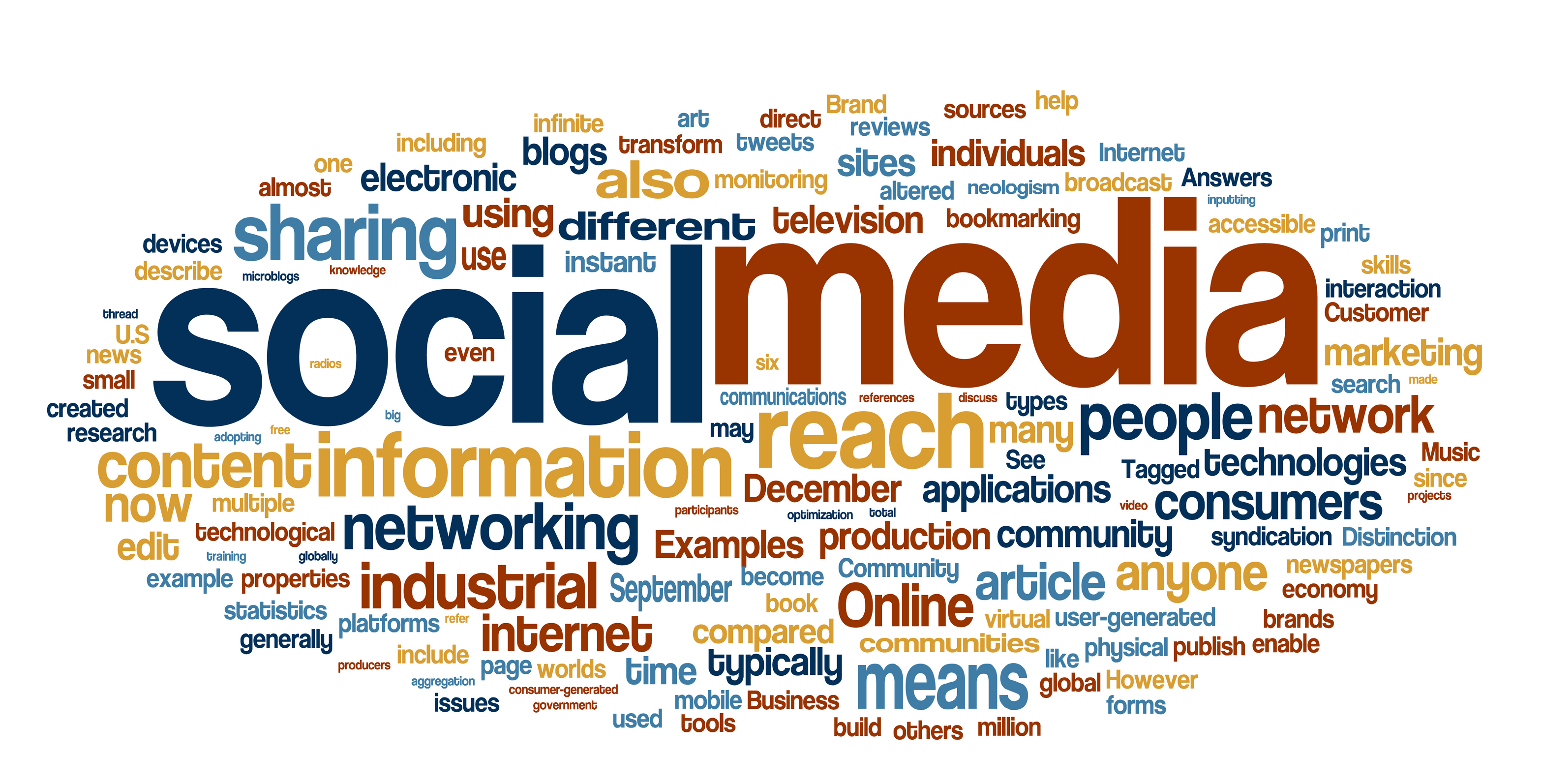 By building links and content in social media, you can take advantage of some of the most profitable free advertising ever created by any market. Facebook, Flickr, Reddit, 43Things, Twitter, and many others can build almost instant brand recognition.
In addition to gaining your company attention, you will have access to the vast resources available from each of these social sites. Every site collects valuable information about each of their members, from hobbies, profession, interests, and location to their browsing history. All of this is available to you, as a business owner. This gives you the chance to mine data that was freely given and build your customer list.
Respond
When you place links and content on various sites, keep track of it. As you have more exposure on the internet, and get more attention from search engines, you can garner more "points" by commenting, as a company, on other people's and other businesses' sites. This, once again, shows that there is a person behind the wheel at your business, rather than a spambot.
If someone comments on an update you have placed on a social media site, respond to it. You not only get credit for posting, you get credit for receiving a comment, and for responding, as well.
The 3 tips can turn marketing your online business around.